Have you been to Colpoy's Bay or Wiarton?



Wiarton Harbour

Figure W4A: Wiarton harbour (c. 1930s).
The lumber and industrial origins of Wiarton are evident in Figure W4A. Note the lumber stacked on the main pier for shipping in cargo vessels like the steamer in the postcard. This segmented pier remains today, but is now lined on each side by pleasure vessels.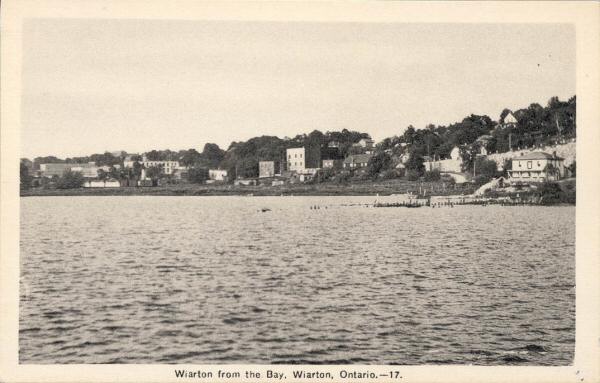 Figure W4B: Wiarton harbour around 1930.
Figure W4B offers a view taken from the wharf near where the ship is docked in the previous image. In both pictures, the ribs of a sunken breakwater barge are visible, protruding from the water just west of the wharf, where the sawmill of Gideon Kastner once stood. The large building at right in Figure W4B still stands today and has been long known as the "Anchor Inn".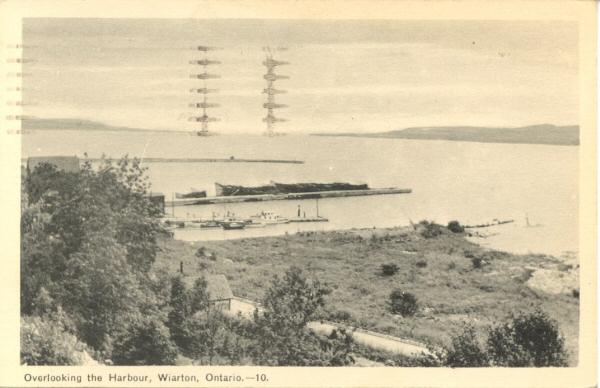 Figure W4C: Easterly view of Wiarton harbour around 1940.
The ribs of the aforementioned barge are barely visible in Figure W4C. This image was taken from the hill out of Wiarton towards Colpoy's Bay village. The wharf is still stacked with lumber for shipment and dredging has allowed the construction of a smaller dock to the west for commercial and personal boats. Note also the kinked breakwater pier in the distance. This cement structure served to shield the harbour from the westerly waves off the bay.
In 1940, lumber was still a major trade in the area. However, by this time, some tree species indigenous to the area were completely wiped out by logging. By the 1950's the industry had slowed to a crawl.

Figure W4D: The same view in early 2000.
Today Wiarton harbour is bustling with leisure vessels as opposed to commercial cargo ships. Virtually all the empty groundspace in Figure W4C has been filled with buildings housing the Wiarton Marina and yacht club. Figure W4D shows the marina in 2000. The kinked breakwater pier and the main wharf are still clearly visible. The white semi-cylindrical building in this image is apparently in the process of being moved. It now stands on the ground in roughly that same position.



Postcards From the Bay was launched April 14, 2000

Visit Wiarton.ca





© Copyright 2000 - Christopher R. Graham