Have you been to Colpoy's Bay or Wiarton?



The Kalbfleisch Dock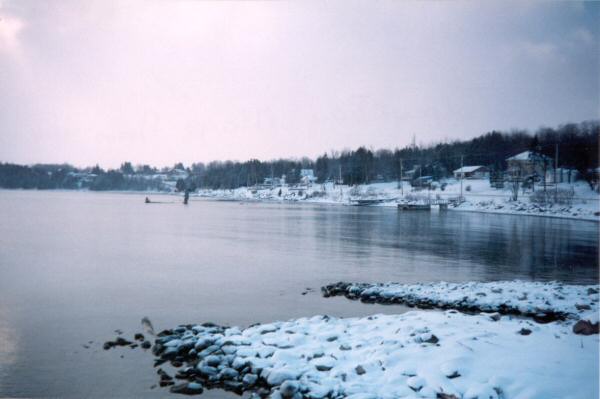 Figure 3A: The Colpoy's Bay village shoreline, looking west. (Top taken in the Mid to Late 1930's; Middle and bottom taken in 1998).
The images of Figure 3A show the view of the Kalbfleisch dock, as seen from the former land of Whicher's Mill. Contrast the top image of Figure 3A with the bottom two photographs. The first, from the early 1930's, displays the original Kalbfleisch dock along with three boats. The dock, as well as the boats, were constructed by the skillful hand of my great-grandfather Edwin Kalbfleisch. The original Kalbfleisch dock was shortened over time by winter ice flows on the bay, but it remained in general use until the mid-late 1980's when it was replaced by the shorter dock visible in the lower two photos of Figure 3A, taken in 1998.
Also notable in Figure 3A is Spragge's Hill (visible where the road disappears toward the horizon). The Kalbfleisch house is clearly visible in the bottom photo toward the right.





Postcards From the Bay was launched April 14, 2000

Visit Wiarton.ca





© Copyright 2000 - Christopher R. Graham