Have you been to Colpoy's Bay or Wiarton?



Spragge's Hill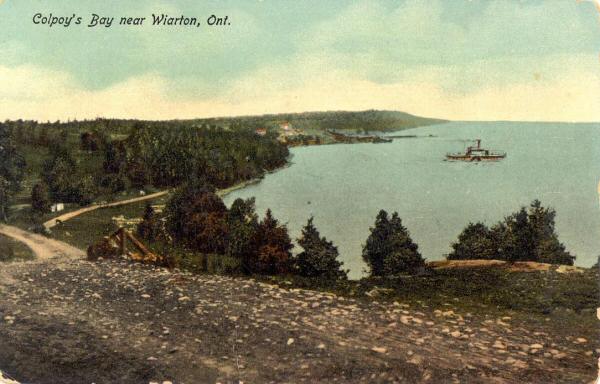 Figure 1A: An early eastward view of the north shore of Colpoy's Bay from Spragge's Hill. About 1890.
The village of Colpoy's Bay is located along the north shore of the horizontally U-shaped Colpoy's Bay, an offshoot of Georgian Bay. On the most westerly shore of the bay (the base of the "U") lies the town of Wiarton. As one departs from Wiarton and travels along the north shore of the bay one enters Colpoy's Bay Village and is awarded a fantastic view of the bay from Spragge's Hill, named after Ludwick Spragge who settled the land on the north side of the road at the top of the hill. The three figures on this page illustrate this vantage point (which is, not surprisingly, the most common view on postcards of the village) over the last century. The "Kalbfleisch house" is located about three-quarters of the way down the north shore toward the large village wharf that is visible in all three figures. Unfortunately, tree growth hides the house from view. However, the Kalbfleisch dock (detailed in another page on this site) is clearly apparent, jutting out into the bay a little lower on the shoreline than the wharf in Figures 1B and 1C.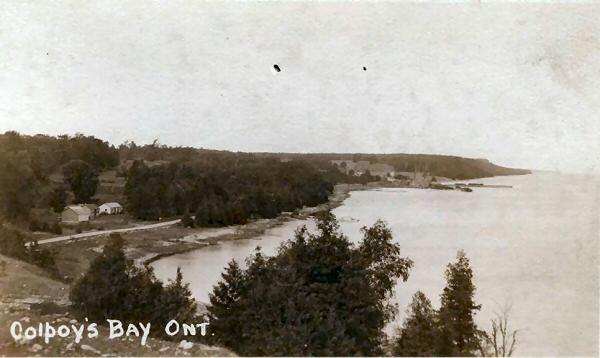 Figure 1B: This is the view from Spragge's Hill about forty-five years later, in the early 1930's.
Whicher's sawmill (constructed originally in 1901, burned in 1910 and rebuilt, burned again in 1954) can be seen on the point of land between the Kalbfleisch dock and the government dock in Figure 1B. (We will see Whicher's Mill again later in our journey)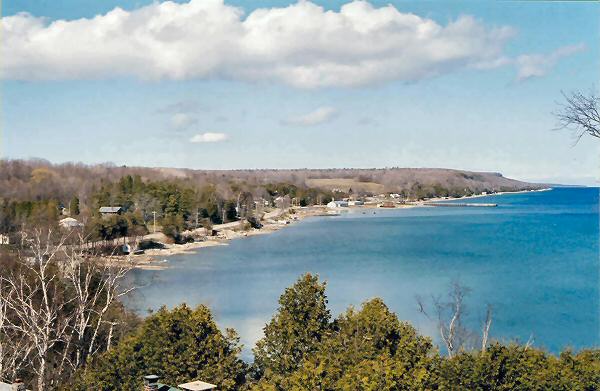 Figure 1C: A more recent view from Spragge's Hill. 2004.
Figure 1C provides a recent view from Spragge's Hill. In this photo, many new cottages and homes have been built along the shore (mostly behind the trees!), only secondary buildings remain from Whicher's Mill and there is no longer lumber piled high on the wharf. Yet, in many aspects this view of the village has remained for over a century.




Postcards From the Bay was launched April 14, 2000

Visit Wiarton.ca





© Copyright 2000 - Christopher R. Graham